<![if !vml]>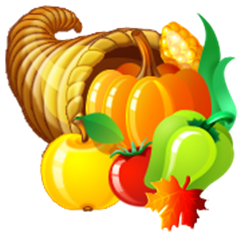 <![endif]>
Polenta with Roasted Vegetables
1 package roasting veggies (from Raley's)
2 tablespoon olive oil
Mrs. Dash seasoning
Cooking spray
1 (16-ounce) tubes polenta, cut crosswise into 12 slices
Morton's Seasoned Salt
1/2 cup (2 ounces) Parmesan cheese
1 jar Sun-dried Tomato Basil Pesto
Basil sprigs (optional)
Preheat oven to 375°.
Combine veggies, olive oil and Mrs. Dash seasoning in a large bowl and mix; arrange in a single layer on a jelly-roll pan coated with cooking spray. Bake at 375° for 30 - 35 minutes or until tender, stirring after 15 minutes.
Preheat broiler. Place polenta slices on a baking sheet coated with cooking spray; sprinkle with Seasoned Salt. Broil 7 minutes on each side or until lightly browned. Spoon Tomato Basil Pesto over polenta then spoon vegetable over that; sprinkle with cheese. Garnish with basil, if desired.