.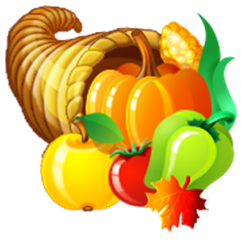 Vegetarian Lasagna
8 oz. Lasagna Noodles
2 TBSP butter
1 clove garlic, finely minced
1/2 cup chopped onion
1 15 oz. can Vegetarian Chili

1 15 oz. can Tomato Sauce
6 oz. shredded Cheddar Cheese
6 oz. shredded Monterey Jack Cheese
1 cup plain yogurt
Cook noodles according to package directions; drain. In a large skillet, sauté garlic and onion in butter. Add tomato sauce and chili; simmer for 20 minutes. Remove skillet from heat and stir in cheddar cheese until melted, then fold in yogurt. In a 2-quart casserole, spread a thin layer of chili mixture on bottom, then layer pasta, chili mixture and Jack cheese. Repeat layers until ingredients are used. Bake in a preheated 350 degrees F oven for 45 minutes.  Serves 5-6.