Terrestrial Photos
---
All images Copyright © 2003 Charles & Pat Briley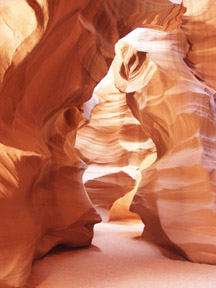 Click above image to enlarge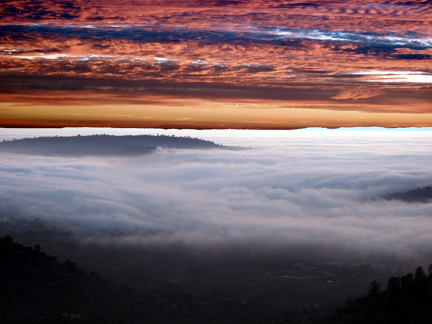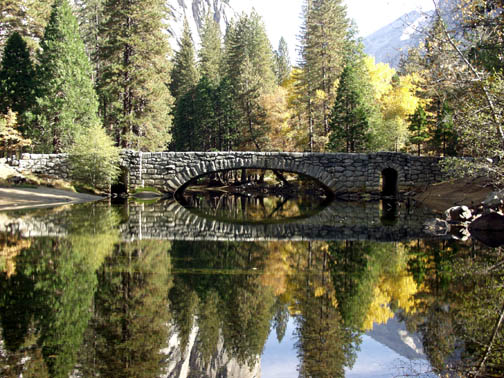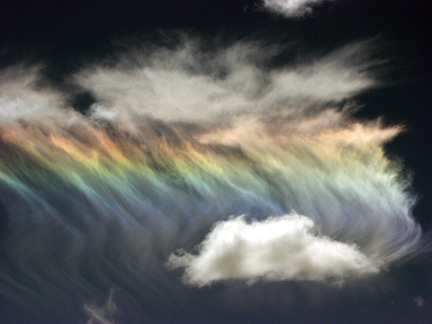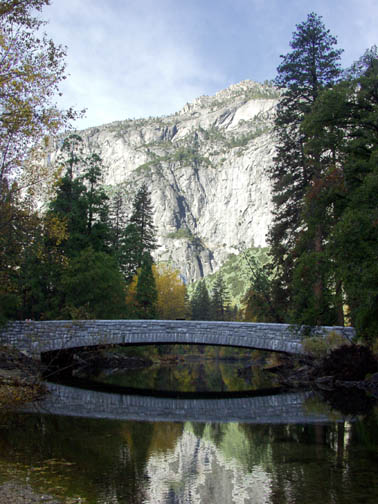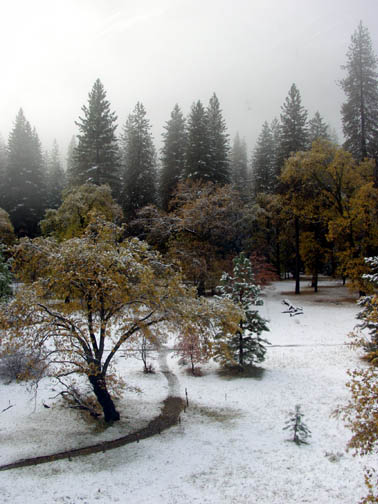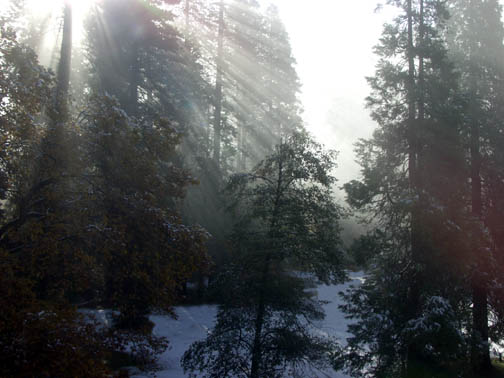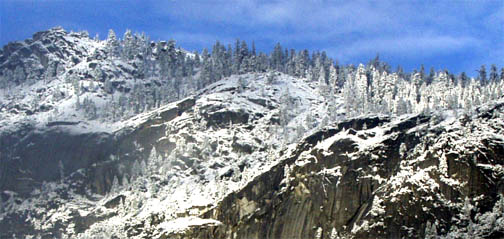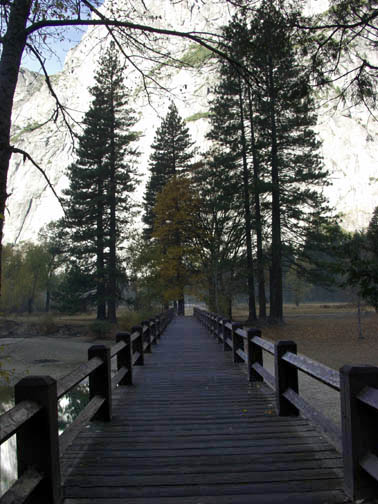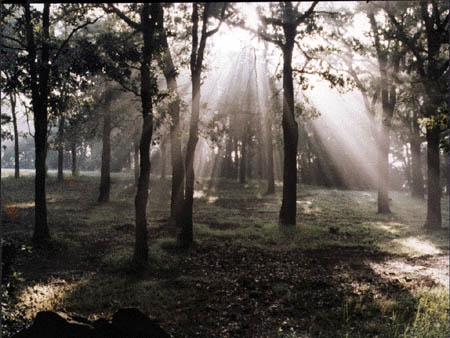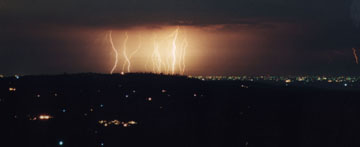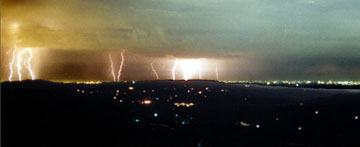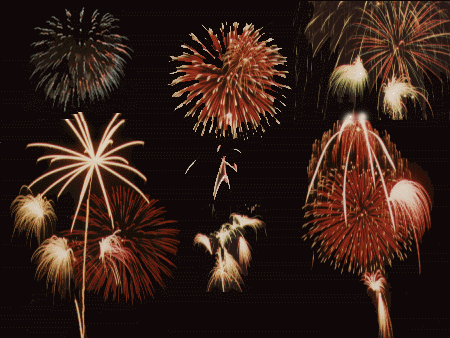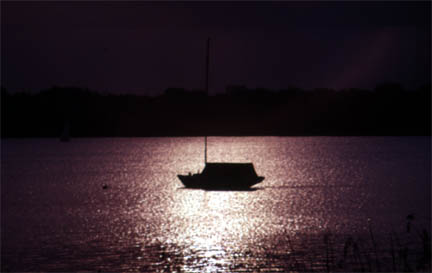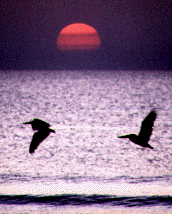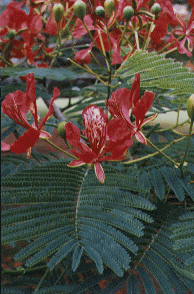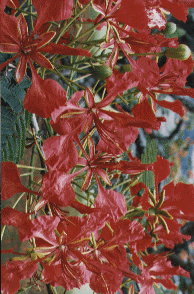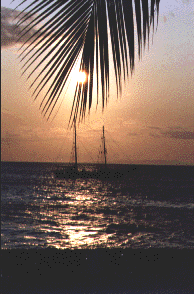 The next three images were taken from our back deck.
This is what the valley below us looks like many days of the year.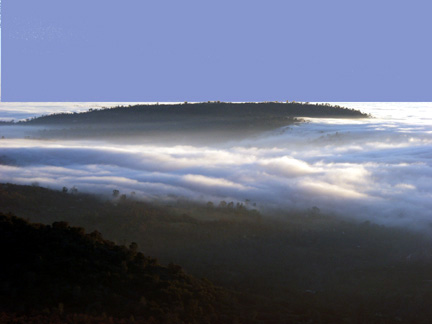 View from Glacier Point - Yosemite National Park
Click here to see an animation of a foggy sunrise over our valley.
Warning! This is a 250,000+ byte image. If you have a slow
modem, it's going to take a while for all the images to load.
---
Astronomy - Terrestrial Photos
Home Automation - Rose's Garden -C's Place - Other Interests